Minhaj Welfare Orphan Care Complex
A much more enhanced, developed and enlarged version of the current Aghosh Orphan and Needy Project which has been serving since 2005.
Minhaj Welfare Orphan Care Complex will be more than just a safe environment for orphan and needy children; it will be dedicated to providing children access to high-quality care and excellent facilities.
Every child will get the best opportunity in education, life-skills, and personality development through outstanding child management and safeguarding policies. We aim to ensure they have the best chance at attaining a bright future for themselves.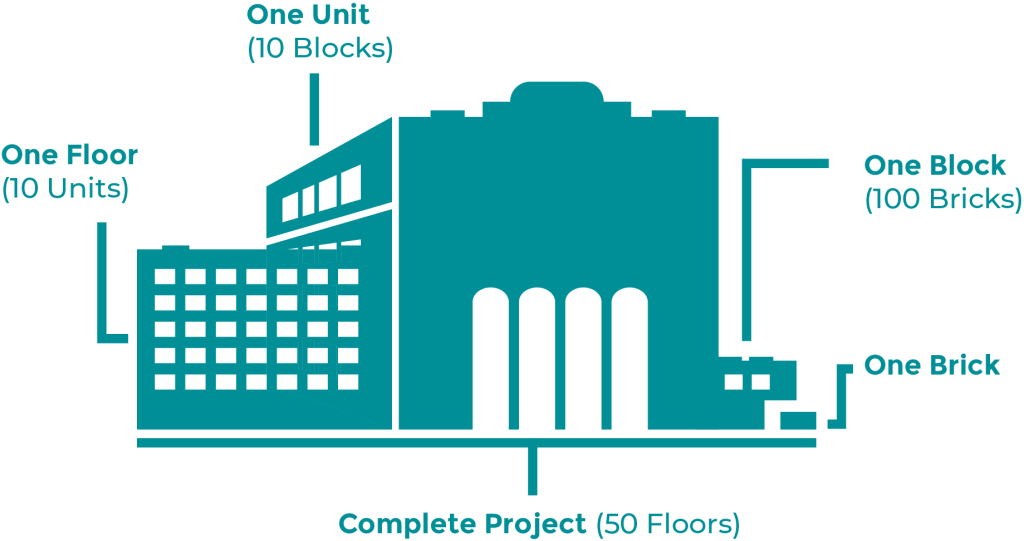 For as long as you see the 100% Zakat Policy badge every % of your donation is used towards delivering humanitarian projects with maximum impact. Our indirect and administrative costs will be covered through non-donation based income, or direct donations for administrative purpose.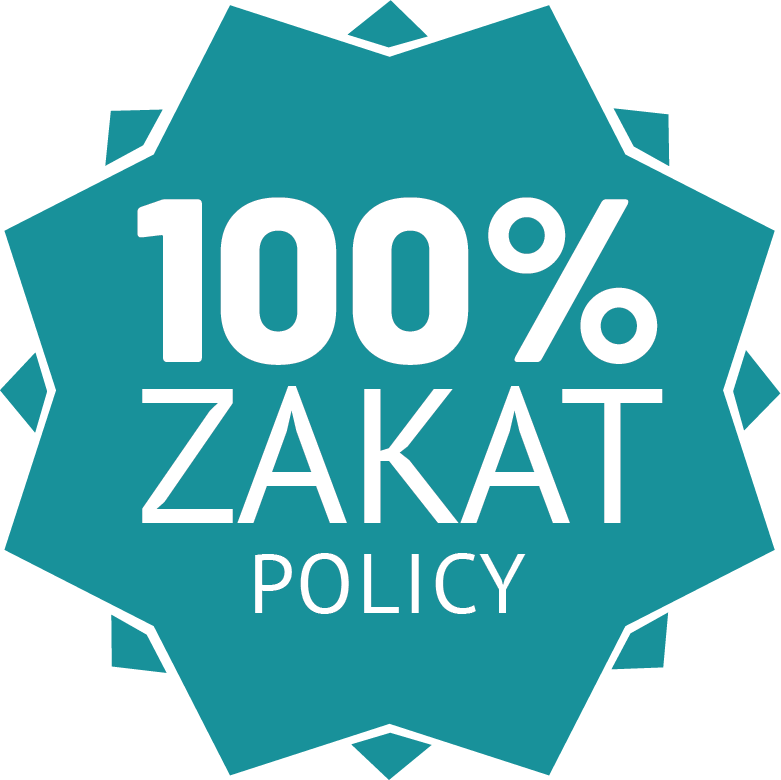 For Boys and Girls
The Minhaj Orphan Care Complex will provide multiple facilities providing: dedicated Orphan Care for Girls and Boys seperately:
Educational Complex
100 classrooms & nursery facilities equally distributed in two complexes for boys and girls each. Educational Facilities will serve academic as well as recreational needs of over 2000 children from the age of Nursery up till High School.
Boarding Complex
100 appartments equally distributed in two complexes for boys and girls each. Boarding facilities will incorporate all accomodation needs of a normal family unit within each appartment. Additional shared social spaces like Gym, dining halls, outdoor lawns will also be included.
Admin & Recreation
will serve as a Managment Hub for all the different complexes. This Complex will include a Mosque, Management Offices, Security & CCTV monitoring centre, Auditorium, Indoor Sports Hall, Industrial Kitchen, Warehousing and Distribution Centre Facilities.
Sustainability
Pakistan is and Agronomic zone country. To develop sustainability initiatives for the residents and users of the complex we aim to devote acreage for harvesting crops and development of a livestock farming centre. Providing local communities growth opportunities as well as providing the complexes a self-administered sustainable means of resources.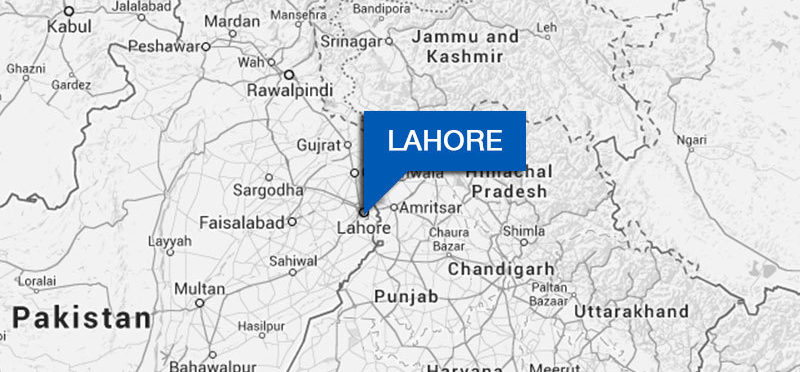 Fundraising Resources & Ideas
Here are lots of fun ways you can raise money and boost your fundraising. Need more help? Email us or call our Supporter Care team
Fundraising Toolkit