Seminars
Minhaj Welfare Foundation develops workshops and courses to deliver in seminars that educate students in becoming active participants of their society. These seminarsare both practical and interactive.
Visit some of the projects that have been able to conduct seminars through help from your donations.
https://bipuk.org/
Accredited Institutions
Minhaj College Manchester (MCM) is a full-time independent college providing high-quality education in various academic disciplines (i.e. A-Levels) alongside accredited courses in Islamic studies. MCM takes pride in providing a holistic environment for all students offering personal, spiritual and academic learning, thus making its pastoral care system a central part of daily activities.
Visit some of the Accredited Institutions your donations have help establish
https://www.minhajcollege.ac.uk/
Research & Publication
A dedicated department is engaged in research and translation work in different languages. The works produced by this department is in the form of books, courses and syllabi which is then used by educational institutions, seminaries, schools and universities as a vital reference and guide.
Visit some of the research work we have been able to produce with some help from your donations.
https://minhajpublications.com/
https://www.minhaj.org/english/tid/8852/Publications-of-Farid-e-Millat-Research-Institute.html
Homelessness Aid & Food Banks
According to reports there is now a growing number of people sleeping on the streets. MWF works with local groups and partners to provide hot meals at soup kitchens and ready packed meals to homeless people locally. Our supporters are committed towards local community initiatives.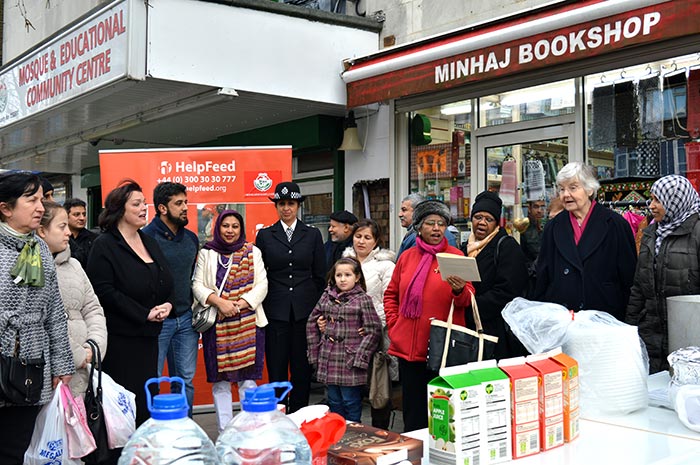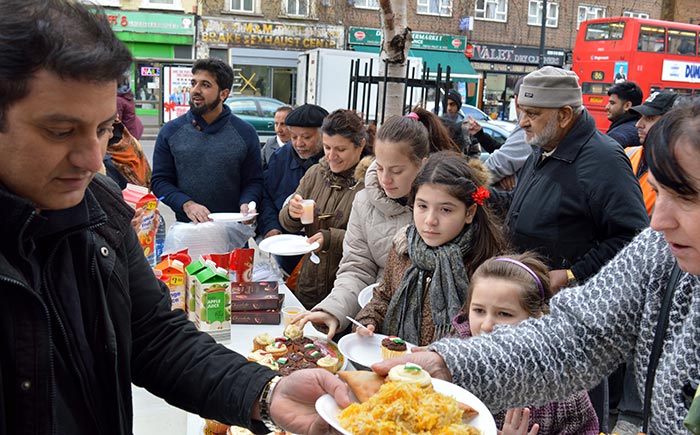 Awareness & Campaigning
Minhaj Welfare Foundation awareness campaigns provide counter narratives in ways that have a positive impact on society. Our campaigns take place through local community engagement initiatives and include a variety of methods like media campaigns (radio and TV), social media content, workshops and debates.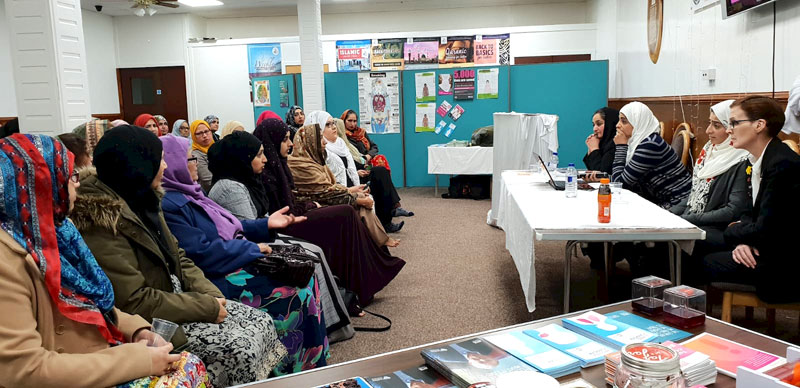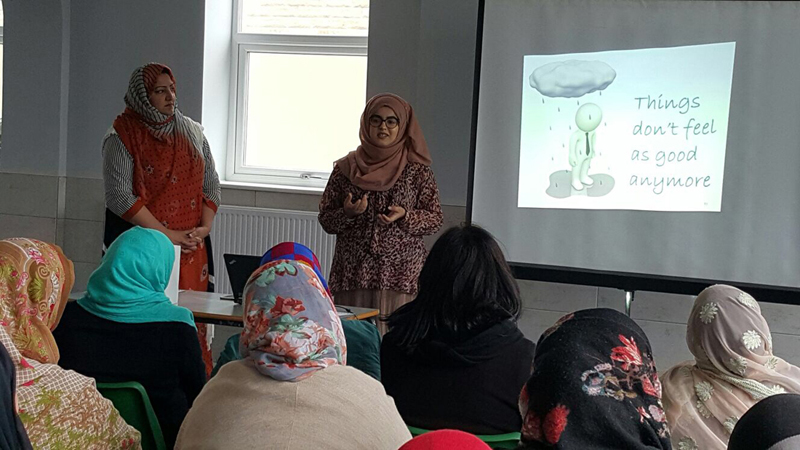 Community Engagement
Community Radios have proven to be an excellent engagement platform. These initiatives provide community leaders and campaigners a louder voice as well as an array of activities for people of all ages to engage in. Our radio stations provide an inclusive opportunity for the community to play their active role in changing lives for the better.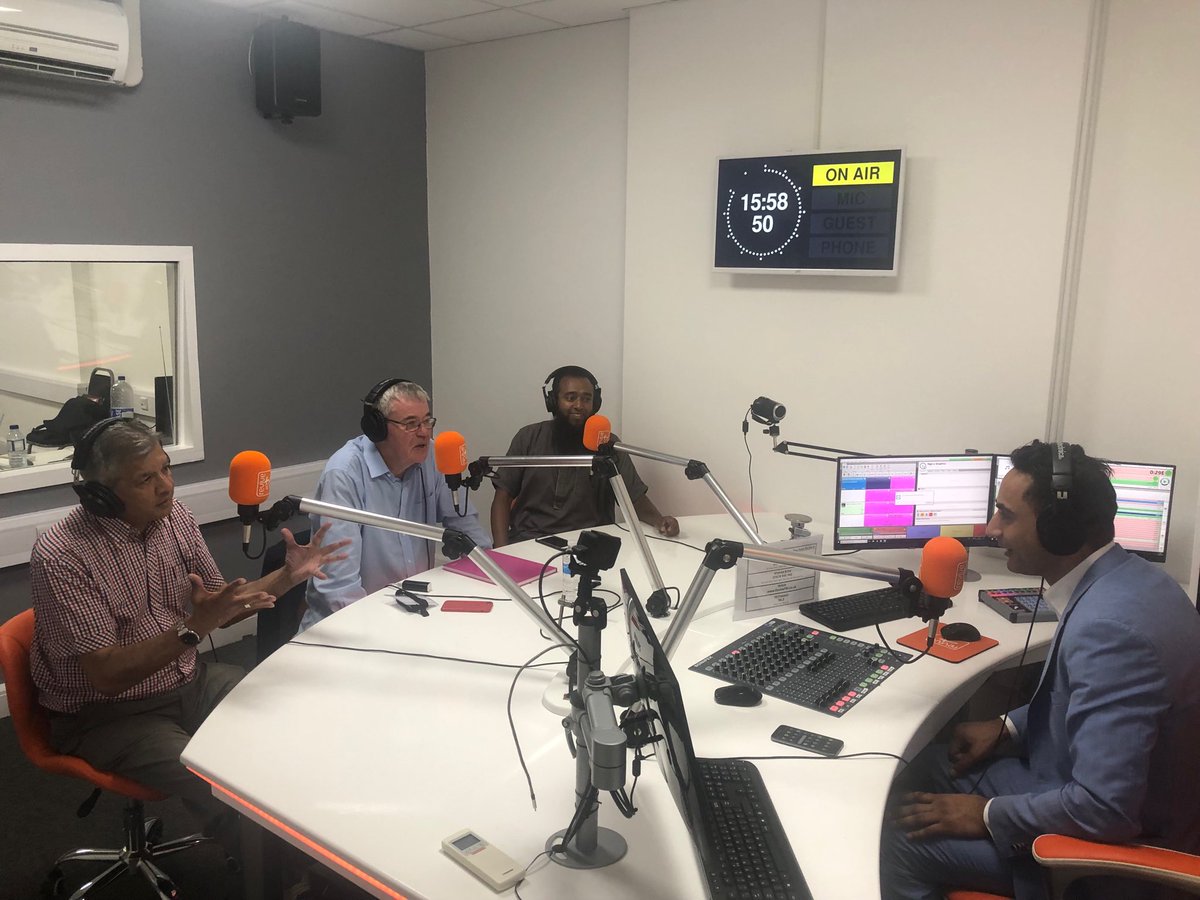 How you can help
£50
Meals, blankets and shelters package for homeless people.
£100
Support for local campaigns and awareness.
£250
Sponsorship for seminars and engagement.
£500
Offering for burial and support services.
£500
Sponsorship for accredited institutes.
£1,000
Foster a refugee family.