Mawakhat dates back to the time when Prophet Muhammad (ﷺ) and his companions migrated from the persecution of Meccans to seek refuge in Medina. This lead to an economic imbalance. To address this financial crisis Prophet Muhammad (ﷺ) instituted a brotherhood called Mawakhat-e-Madina to overcome the crisis.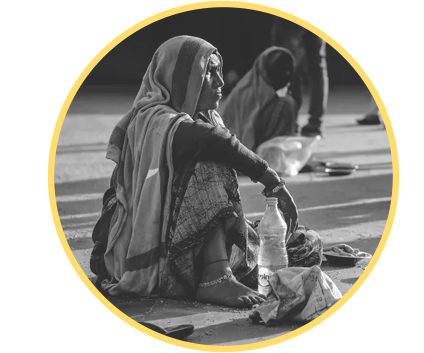 14%
Overall inflation rate in Pakistan

20%
inflation rate related to food items alone
34%
of Pakistan's population lives on just Rs 588 a day income
Hyper-inflation disproportionately affected poor and vulnerable households that spend a relatively larger share of their budget on food and energy.
As a result of the unprecedented drop in rupee value and a double rise in fuel prices, food and commodity prices have reached a record level. The price of edible oils, grains, and vegetables has almost doubled since last month, resulting in a
500%

increase in living costs
This has made it really difficult for the working class, including daily wagers and those earning 30,000 to 50,000 per month, to manage their household expenses. They have no choice but to cut their basic needs to make ends meet.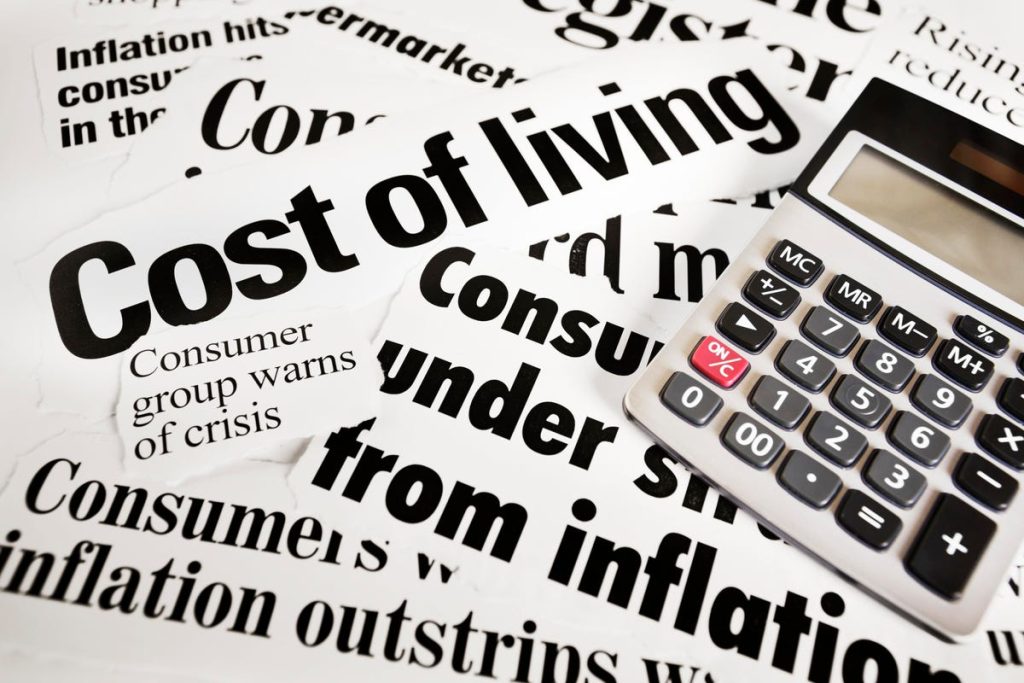 In such testing times, Minhaj Welfare Foundation is launching
Muakhat-e-Madina Campaign

programme with the objective of providing relief to the struggling front line key workers, including daily wagers, suffering from the onslaught of an economic crisis resulting in a record rise in inflation and increasing their cost of living significantly.
"A Muslim is the brother of another Muslim. He does not oppress him, nor does he leave him at the mercy of others. " (Hadith)
Under these circumstances, where governments cannot provide sufficient relief, it falls upon us to share our wealth and provide the necessary support to our brothers and sisters. MWF's Mawakhat-e-Madina programme is dedicated to improving the lives of key front line workers; those who are financially struggling and unstable due to the current economic default.
Let's donate to help those who are suffering from the ongoing global economic crisis.