The AGHOSH (Orphan Care Home) project builds a loving, stable family for orphaned, abandoned and other vulnerable children around the world. The Orphan Care Home provides each child with their material needs (food, water and shelter), developmental needs (school, medical care, vocational training, and life-skills), and their emotional needs (the opportunity to be a part of a family again, to work through the grief of losing their parents in a secure and caring environment)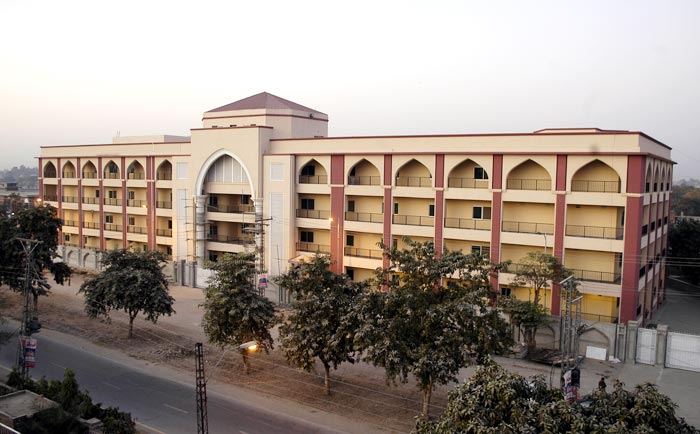 Our comprehensive approach offers long-term care for children in need and empowers young people with the resources to reach their full potential;  transforming the lives of thousands of children each year.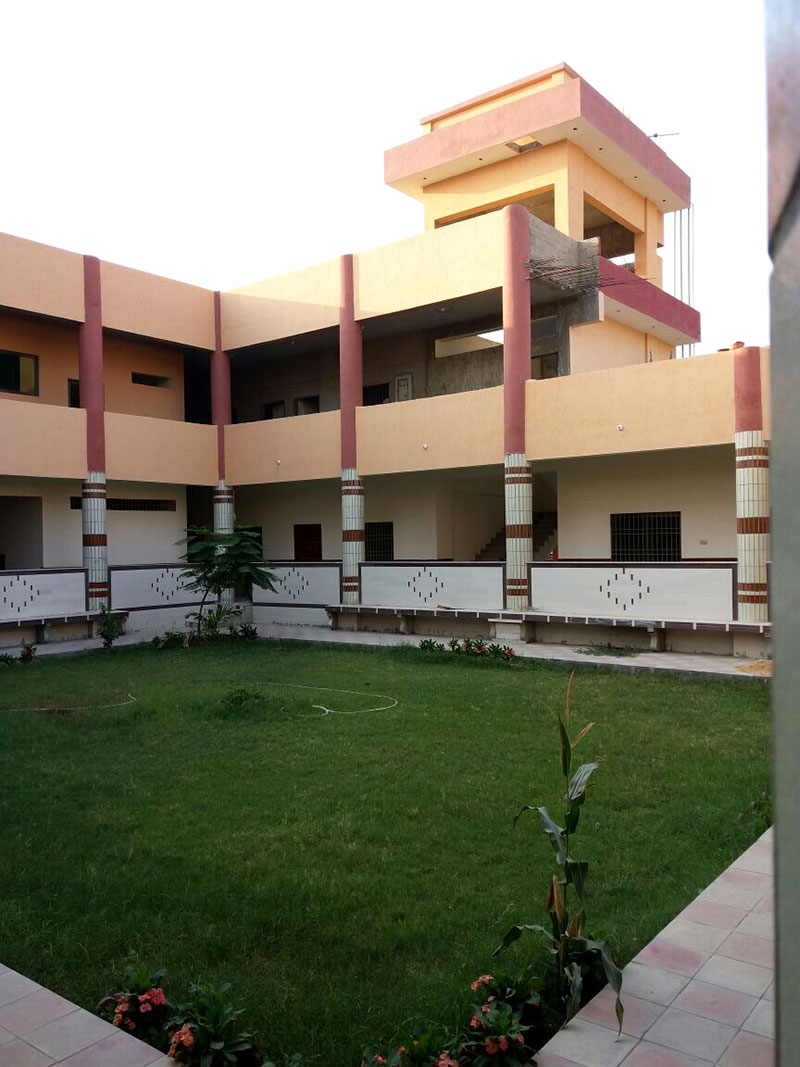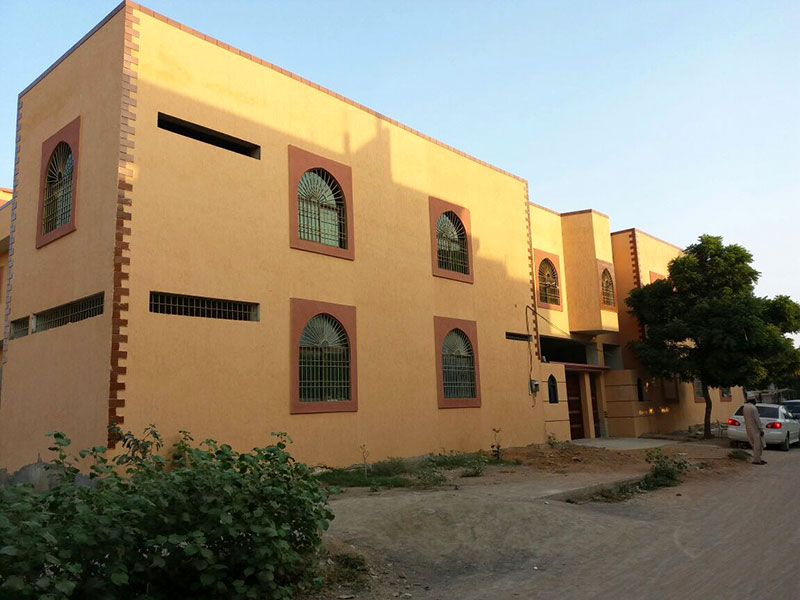 Through AGHOSH FAMILY, smaller children (from 5 years of age) are raised by a MOTHER who cares for the children as her very own. Each Aghosh family consists of about 8 children (and their Aghosh mom) who grow up together as siblings.
Health & Nourishment
• Daily Meals
• 24/7 Healthcare
• Nutritionist
• Psychologist
Education

• Religious & Secular
• Sports & Recreation
• Competitions
• Morals & Ethics
• Practical Studies
• Personality Development
• Leadership Skills

Accommodation & Life Style
• Clothing & Living Essentials
• Entertainment
• Safeguarding
• Boarding
How you can help
£100
Furniture
£250
Renovations
£420
Annual Orphan Sponsorship Unit
£1000
Construction Unit